In April 2013, Bill Bonny and Adam Shircliff started HirePower professional staffing. Adam was a former recruit of Bill's. Bill had intentions of helping Adam find a new career. However, upon their meeting, Bill felt Adam's drive, work ethic, and networking skills would relay well into the staffing profession. After working together with Adam for six months at a large national search firm, he realized that he had found the partner that would play a major role in building a leading recruitment and staffing firm. In early 2013, Bill and Adam started HirePower.
Bill Bonny, CPA, President, and Chief Recruiting Officer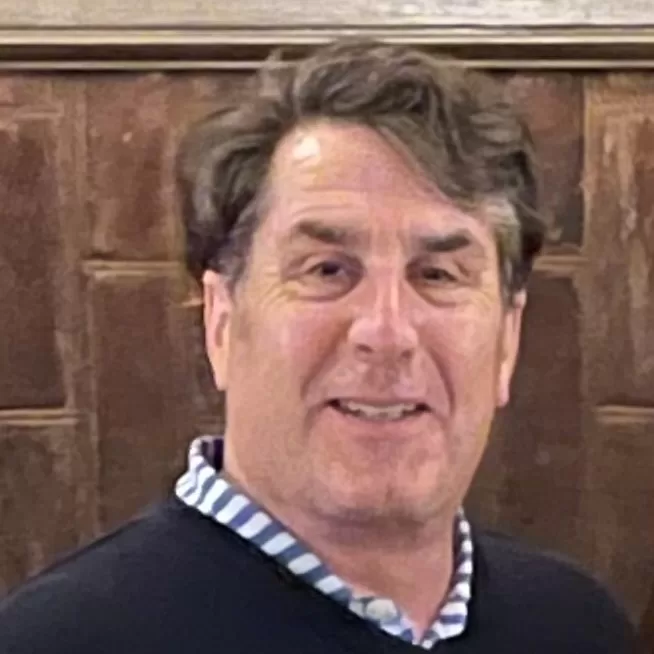 Bill Bonny, CPA, has over 25 years of experience in the finance and the accounting industry. Since 2006, Bill has worked primarily in executive search and recruiting. He is a certified public accountant in the state of Kentucky and has been a top performer with multiple large national search firms.
Prior to his career in the executive recruiting industry, Bill worked as a manager in auditing, consulting and as a financial advisor. He worked for Ernst & Young and for Louisville Gas and Electric, part of the PPL Corporation.
Bill specializes in presenting the best qualified candidates to the best available career opportunities in Louisville and throughout the world.
Bill has a wife, Lia, and two sons, Cole and Payton, with whom he loves spending time.
Adam Shircliff, Vice President, and Chief Operating Officer
Adam Shircliff entered the recruiting industry in 2011 when he was introduced to Bill Bonny. Adam is a proven account manager and recruiter – he ranked in the top five out of 50 plus in rookies' sales volume at KForce Inc. He is now the Chief Operating Officer and Vice President of Development for HirePower.
Adam was born and raised in Louisville, attended Saint Xavier high school, and moved back home after graduating from the University of Dayton. He lives with his wife, Kelly; and daughter, Caroline.