CONNECTING THE RIGHT TALENT WITH THE RIGHT OPPORTUNITY.
HirePower is a leading professional search and placement firm that is committed to matching talent with opportunity. Our proven process and outstanding track record ensure you get the best people in your organization, or the best role you deserve. Period.
Ready to Hire Top Level Talent?
HirePower can source the best candidates for your organization.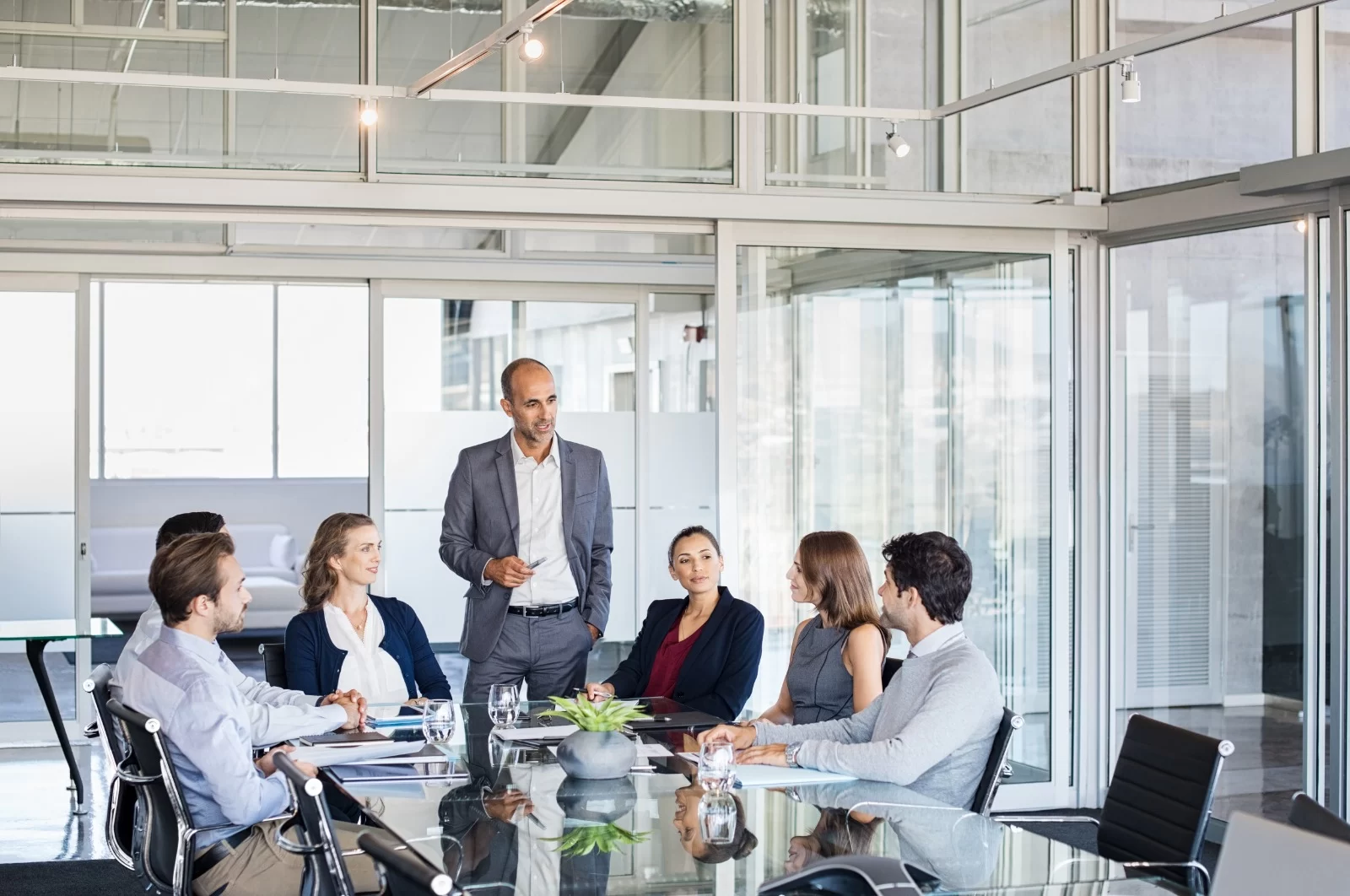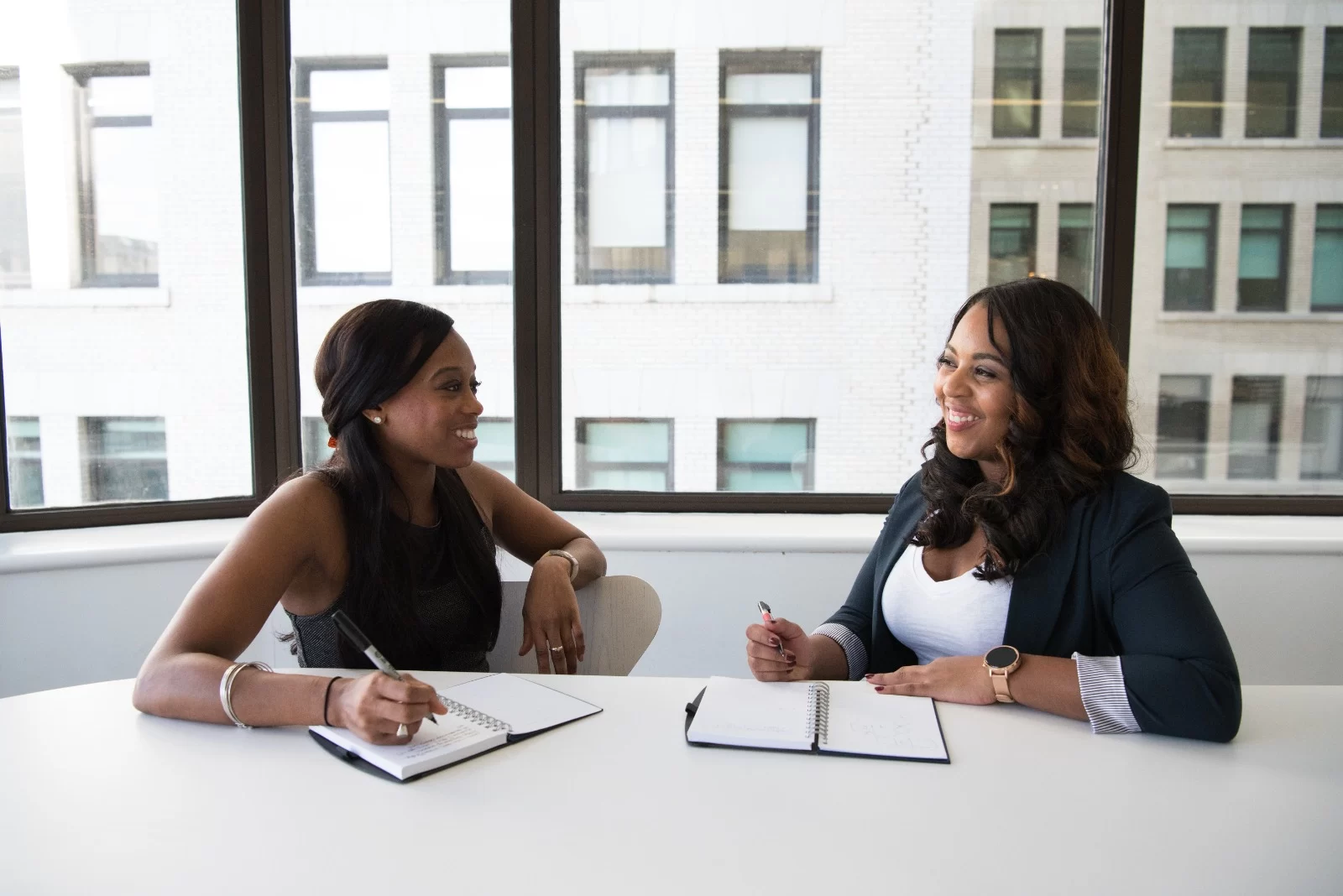 Ready to Put Your Talent To Work?
HirePower can find the right opportunity for your unique skills and experience.